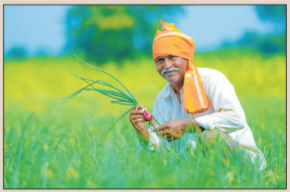 This dynamic Agri-Business pavilion is designed for Farmers, Agriculturists, Agronomists, Biotechnologists, allied industry and for everyone concerned with Agriculture to enhance marketing facilities and generate new business opportunities. This pavilion is directed at increasing the sales of agricultural products.
As it is also being held alongside Natural Products Expo India, it will be an added advantage for the participants to interact with genuine buyers, traders, exporters, wholesalers, Agri-business promoters and stakeholders.
Participate and Get the Maximum Mileage from this innovative Pavilion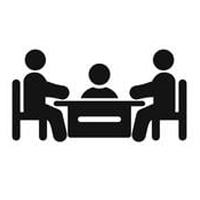 Exhibit Profile
The exhibition is open for all companies with products or services related to the below sectors:
Natural & Organic Agri Produce growers and farmers
Agro and Food Processing
Agro Ecology
Agricultural Machinery & Equipment
Natural Cropcare solutions
Biotechnology & Nanotechnology
Horticulture
Greenhouses
Irrigation and Water Technologies
Aquaculture, Livestock & Dairy Farming
Marketing & Export / Import Services
Plasticulture
Post Harvest Treatment
Precise Agriculture
R & D
Rural Development
Seeds, Nurseries & Plant Propagation Materials
Small Ruminants Renewable Energy
Software & Hardware
Turnkey Projects & Knowledge Transfer
Visitors Profile
Investors, Importers, Exporters, Manufacturers, Distributors, Retail Outlets, E-Commerce companies,Farmers, Agents & Distributors, Farm Contractors, Scientists & Technologists, Transport & Logistic Experts, Govt Authorities, Dairy, Importers & Exporters, Poultry & Livestock Farmers, Trade Industry & Trade Media, etc.